Fleetback - Your digital partner
Technological innovation, especially in times of digitalisation, has an
impact on the entire automotive ecosystem – including car dealerships and
car dealership groups. The use of smartphones is no longer a rarity, on-
site visits are decreasing; car dealerships have to adapt to the needs of
their customers in a contemporary way.
Modern and customised customer communication
Fleetback allows you to send HD videos and 360° images easily via
smartphone – without any additional hardware. Neither a platform nor a
tripod are needed.
Professional solutions for outstanding and
customised appearance
Customisable photo guidelines allow you to take cropped photos (with the
option to hide the number plate) so that the entire team or all dealers
convey the same appearance.
Customer-focused communication solution
Leave nothing to chance thanks to innovative solutions: Dealers can easily
send a pre-delivery teasing via email, SMS or through the easy-to-use
chat.
Fleetback increases sales and improves customer
satisfaction
Fleetback has helped BMW dealers around the world to increase their
business.
+20%
More than 20% additional sales with videos
+92%
Over 92% of interventions have at least 1 additional accepted job
90%
Most traders have an acceptance rate of 90%
81%
81% of traders have improved their relationships with their customers
89%
89% of Fleetback deployments have received a 5-star rating from
customers
+2.200
More than 2,200 retailers use Fleetback around the world
International
Fleetback is available in almost all world languages
Fleetback offers contactless capabilities for bi-directional
communication with the customer, from appointment setting to
follow-up. The customer journey can be digitalized from A to Z.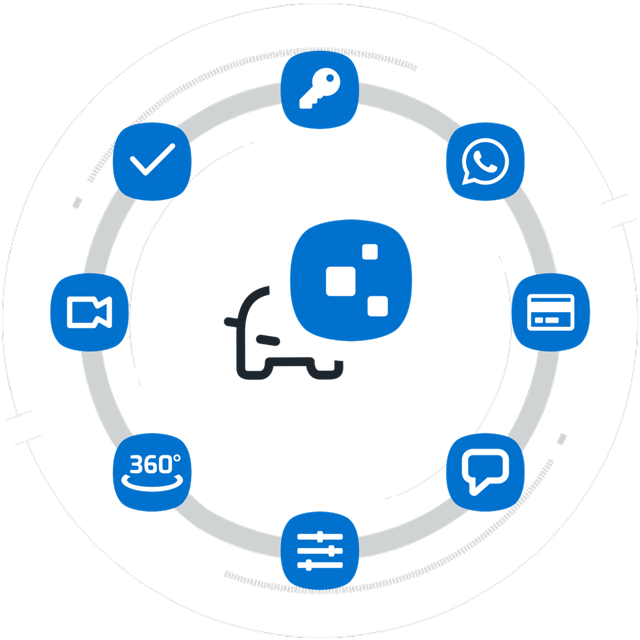 An application example in 4 simple steps
Step 1: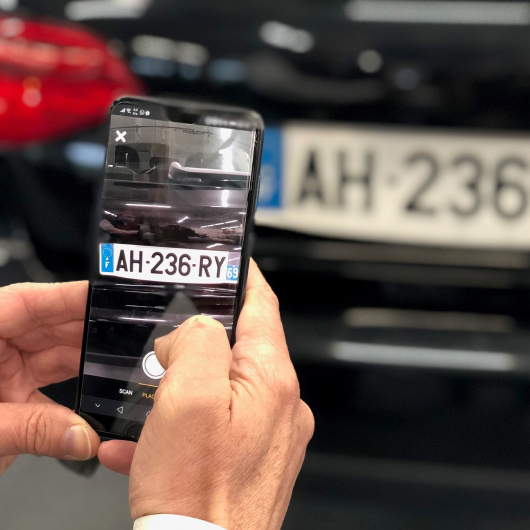 Identify
Scan the vehicle's registration number.
Step 2: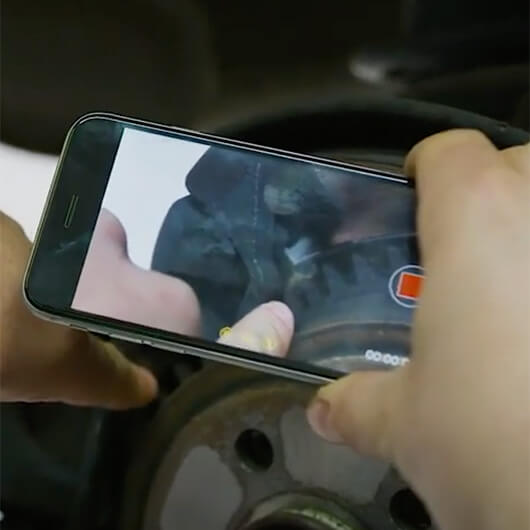 Film
Film a short video explaining to your customer what work needs to be
done.
Step 3: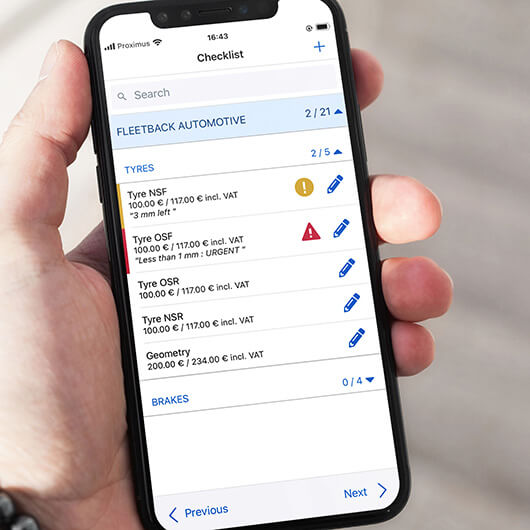 Estimate
Add a level of urgency and a price for the repairs.
Step 4: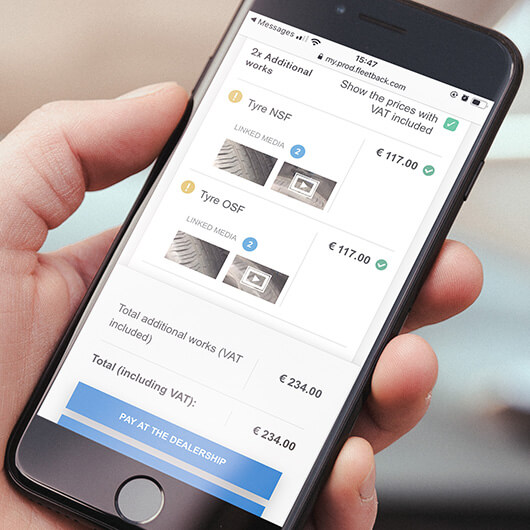 Send quote and receive confirmation
Send the quote to the customer and you can see when they have read and
accepted it. You will receive a notification when the customer accepts the
work.
Customers receive…
Personalised video messages explaining what defects or needs there
are on the car
A checklist to approve the repairs to the car
A complete overview and status of the car
Complete trust and transparency with the dealer
All this conveniently on their smartphone, on the go
Fleetback also means:
The power of a group of IT experts:
Interfaces with DMS, chatbot, Chrome extension, car configurator.
"One app for all" approach:
Management, Sales, After-Sales and Customer Service work hand in hand
with one app
The agility of a development-dedicated start-up:
BMW-specific developments: My BMW App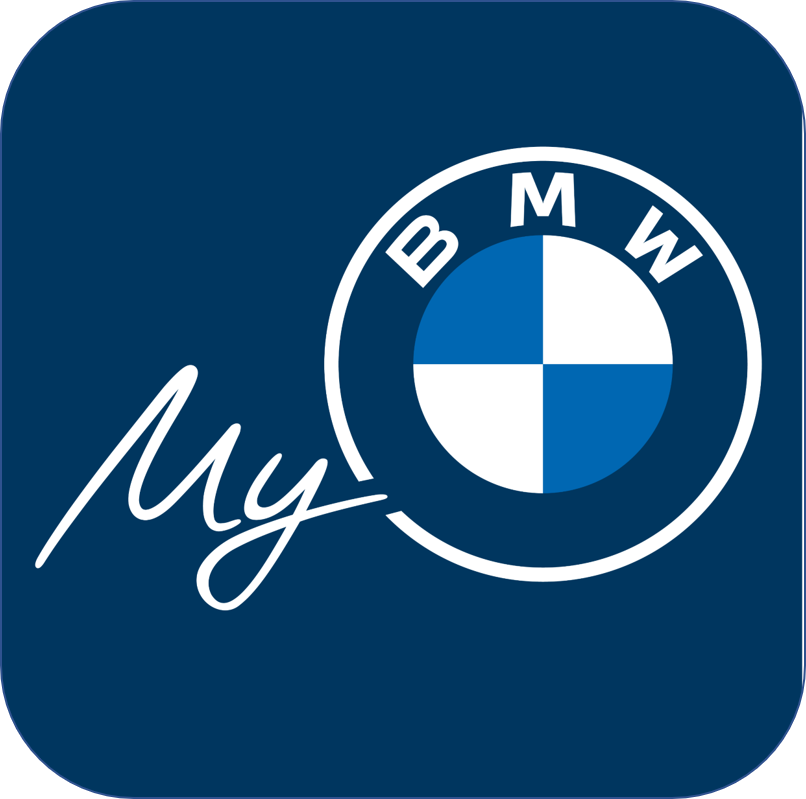 Recognition by independent source
GDPR-certified according to ISO 27001 & ISO 9001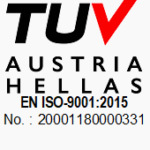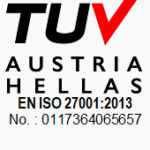 Contact
Let's have a chat!